General Meetings
 ASKC General Meetings are held at the UMKC Volker Campus in Royall Hall, Room 111, on the fourth Saturday of each month — except September and December, when we hold our members-only picnic and holiday party.
The night begins with a meet and greet with light refreshments served. The meeting includes club announcements followed by our featured speaker(s). All are free and open tothe public.

6:30 pm  Meet and Greet 

7:00 pm  General Meeting
Return to In-Person Meetings:
We have resumed in-person meetings at Royall Hall on the UMKC campus. We also plan to continue online access either via Zoom and Facebook Live. Per the Centers for Disease Control and Prevention, Jackson County is rated "Low" for COVID-19 Community level. Thus, there are no specific regulations regarding COVID-19 prevention measures mandated on the UMKC Campus. However, you certainly may choose to wear a mask at any time and Room 111 always has plenty of extra seats for spacing between groups. If you do feel ill, we request you follow CDC guidelines and consider attending virtually.

For members who have never joined us at the UMKC Campus, free parking is available in the Rockhill Parking Structure, 5277 Charlotte Street, located across 52nd Street, south of Royall Hall. See the map below.
Please join us and get reacquainted with your Astronomical Society of Kansas City friends!
June Meeting:
Election:
The June meeting concludes the 2022 Board of Directors election. If you are an eligible voter and you haven't voted on-line or by mail, please bring your completed ballot. You can find the ballot in the June Cosmic Messenger which you should have received by now.
Very Important: We are required to have 10% of voting members in attendance at the June General Meeting in order for the election to be valid. So PLEASE ATTEND THE JUNE 25 GENERAL MEETING - IN PERSON OR VIA ZOOM!  If you have a Family or Senior Family membership, both voters need to attend. Last year we were very close to requiring a complete re-do of the election. So please attend!
Speaker:
Our June General Meeting speaker is Michael Bakich, former Senior Editor of Astronomy Magazine, and world-renowned eclipse expert. His program, "Get Ready for the 2023 and 2024 Eclipses," will no doubt be a great primer for anyone interested in maximizing their viewing of the upcoming solar events visible in North America. Bakich has traveled the world to chronicle eclipses and has shared his knowledge on the subject in books and magazines. One of his hobbies is book collecting where he has amassed a collection of more than 400 19th century, first-edition astronomy books.
Don't miss this great program and make sure you are ready to enjoy these amazing celestial events!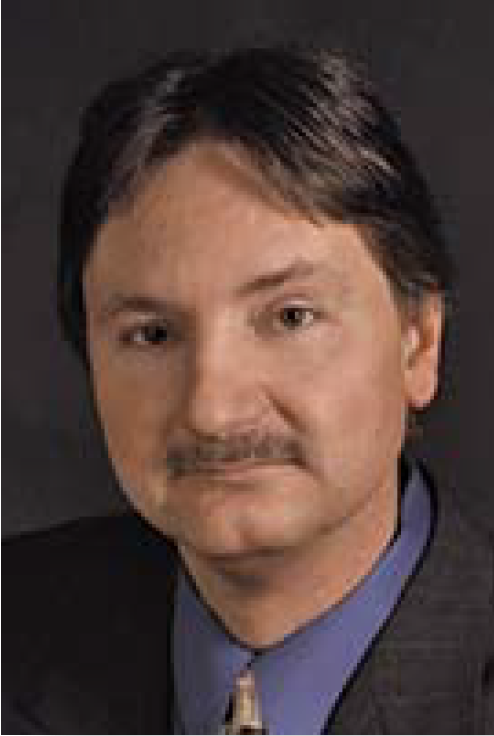 Michael Bakich


When & Where:
7:00 P.M. CT, Saturday, June 25th, 2022
Live meeting: 111 Royall Hall, 800 E. 52nd Street, Kansas City, Missouri
Virtual option: ASKC members will receive an inviation to participate via Zoom.
Non-members are welcome to join via Facebook.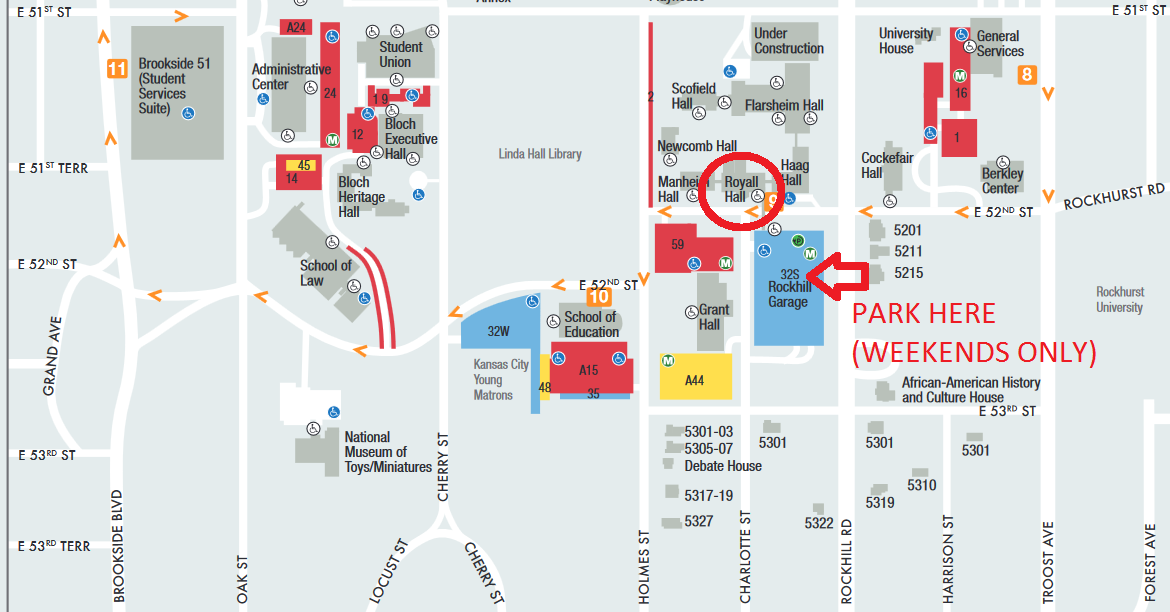 Next Meeting:
The next General Meeting will be held on July 23rd, 2022, at 7:00 P.M. Please check back for details.