General Meetings
ASKC General Meetings are usually held at the UMKC Volker Campus in Royall Hall, Room 111, on the fourth Saturday of each month — except September and December, when we hold our members-only picnic and holiday party.
The night begins with ASTRO 101 (a short program on an inrtoductory topic), followed by a meet and greet with light refreshments. ASKC's library will be open for browsing and material checkout. The meeting format typically includes welcome and introductions, guest speaker presentation, Q&A, and then regular presentations and business items.

Meetings are free and open to the public.

This Month's Meeting
Return of ASTRO 101: Come early for an introduction to volunteering at Powell Observatory.
Are you ready for a little March madness? No, not the basketball tournament. Rather, it's time for the Messier Marathon! Join us for February's General Meeting where our very own Scott Kranz will talk about all things Messier. Are you interested in attempting the Messier Marathon? Have you thought about working on the Astronomical League's Messier Observing Program?

Scott's advice will help seasoned observers and newbies alike prepare for the challenges that lie ahead in observing some of the most captivating and well-known objects in the night sky.
Join us on Saturday, February 25th for what will no doubt be a very informative program.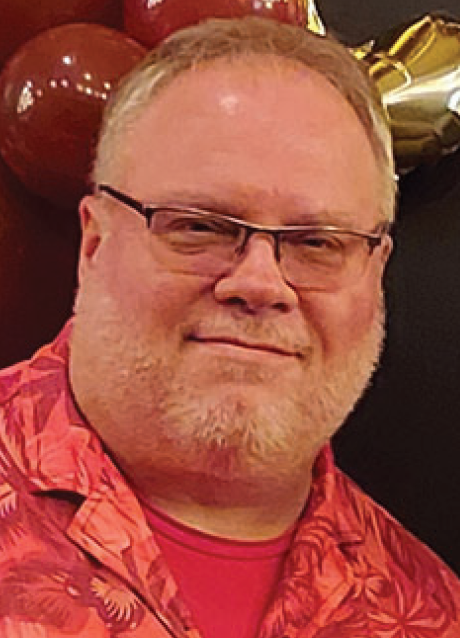 Kranz

When & Where
Saturday, February 25th, 2023

6:00 P.M. - ASTRO 101: Volunteering on a Powell team

6:30 P.M. - Social "Hour" & Refreshments

7:00 P.M. - Meeting
Live meeting: Royall Hall, UMKC, 800 East 52nd Street, Kansas City, Missouri
Virtual option: ASKC members will receive an invitation to participate via Zoom. Look for your invitation by email.

Non-members are welcome to join in person or via Facebook.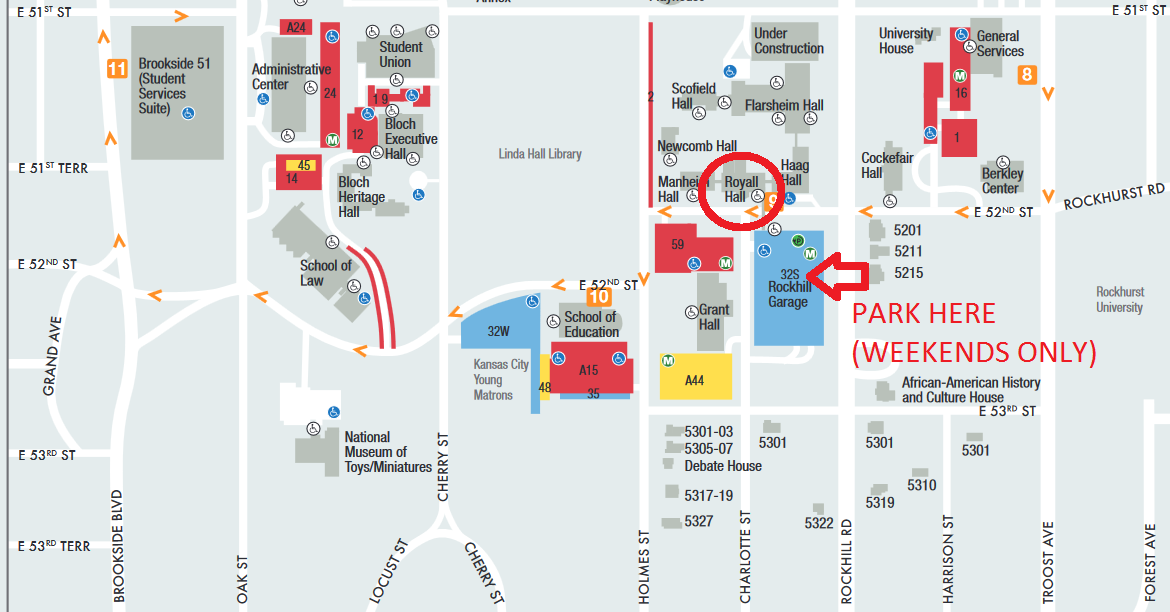 Next Meetings
The next three general meetings will be March 25, April 22, and May 27 at Royall Hall.