General Meetings
ASKC General Meetings are usually held at the UMKC Volker Campus in Royall Hall, Room 111, on the fourth Saturday of each month — except September and December, when we hold our members-only picnic and holiday party.
The night begins with ASTRO 101 (a short program on an inrtoductory topic), followed by a meet and greet with light refreshments. ASKC's library will be open for browsing and material checkout. The meeting format typically includes welcome and introductions, guest speaker presentation, Q&A, and then regular presentations and business items.

Meetings are free and open to the public.

This Month's Meeting
Member Reminder: The June meeting will conclude our 2023 Board of Directors Election. Please attend in-person or via Zoom so we can establish a legal election. Family and Senior Family members, please bring a 2nd person from your household.

Our June program will cover all things Aurora as our guest Alan Dyer will provide advice on when and where to see the aurora borealis, and surveys the science of the Northern Lights —what we know and what remains a mystery. He'll provide tips and techniques for capturing the Lights on camera, illustrating his talk with images and movies taken in Yellowknife and Churchill in northern Canada, and in Norway, as well as from his home in Alberta, Canada.
Alan Dyer is co-author of the popular guidebook for amateur astronomers, The Backyard Astronomer's Guide, now available in an all-new fourth edition, published by Firefly Books. Alan lives in Alberta, where the Northern Lights often appear in his skies, but he also pursues the Lights to even more northern latitudes. Asteroid 78434 is named for him.
Join us June 24 at 7:00 P.M. for this very interesting program and our June General Meeting and election.
Dyer

  

 

 
When & Where
Saturday, June 24th, 2023

6:00 P.M. - ASTRO 101

6:00 P.M. - ASKC Library Open
6:30 P.M. - Social "Hour" & Refreshments

7:00 P.M. - Meeting
Live meeting: Royall Hall, UMKC, 800 East 52nd Street, Kansas City, Missouri
Virtual option: ASKC members will receive an invitation to participate via Zoom. Look for your invitation by email.

Non-members are welcome to join in person or via Facebook.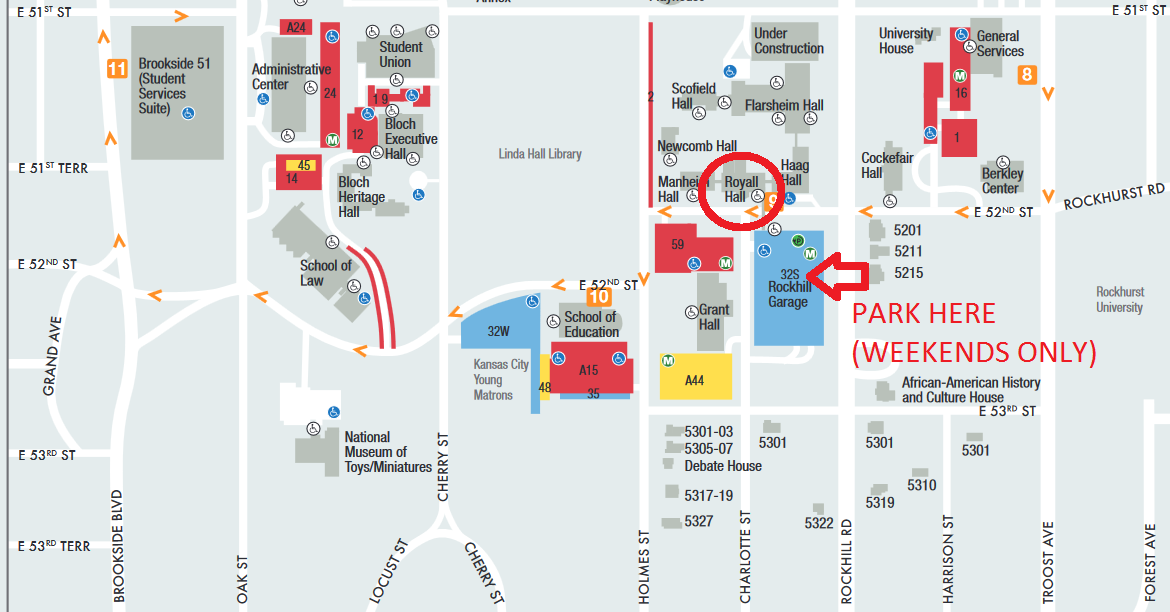 Next Meetings
The next three general meetings will be July 22, August 26, and September 23 at Royall Hall.