General Meetings
Announcement:
Due to the measures and guidelines set forth by local, state and federal government agencies, we are temporarily suspending all ASKC meetings, offsite events and events at Powell Observatory.
October General Meeting (Zoom Webinar)
The featured speaker for the October 24, 2020, General Meeting of the Astronomical Society of Kansas City is club member Sophia Porter.
Sophia is a Test Operations Engineer at Blue Origin, a space launch company owned by Jeff Bezos. In support of the company's vision of "Millions of people living and working in space," Sophia works at the West Texas Launch Site as a hotfi re operator for the BE-4 orbital class rocket engine.
Sophia grew up in Leawood, Kan., where she participated in numerous ASKC events and Star Parties as a high school student and held an internship supporting ASKC member Dave Lane's astrophotography. She credits the members of ASKC for fostering her passion for space and encouraging her to pursue a career in exploration.
Prior to accepting her current position at Blue, Sophia graduated early from Johns Hopkins University in 2018 with dual majors in Physics and also Applied Mathematics and Statistics. She also held four internships: at Blue Origin on the Sales, Marketing, and Customer Experience team, at SpaceX on the Crew and Mission Management team, at NASA Headquarters in the International Space Station division, and at the Space Telescope Science Institute. During her time at the STSI, she published an Astrophysical Journal paper about Hubble Space Telescope instrumentation.
In 2015, Sophia gave the Keynote address at the annual Robert H. Goddard Memorial Dinner, where she discussed art and science in the context of space, and in 2016 she received a Woodrow Wilson Fellowship grant to pursue independent research on the topic. She is a 2018 recipient of the Brooke Owens Fellowship, which provides undergraduate women with competitive internships and executive mentorship in the aerospace industry. Sophia also volunteers with Women in Aerospace and serves on the Board of Advisors for the Coalition for Deep Space Exploration.
Be sure all the young women and girls you know who are interested in astronomy and science view this presentation.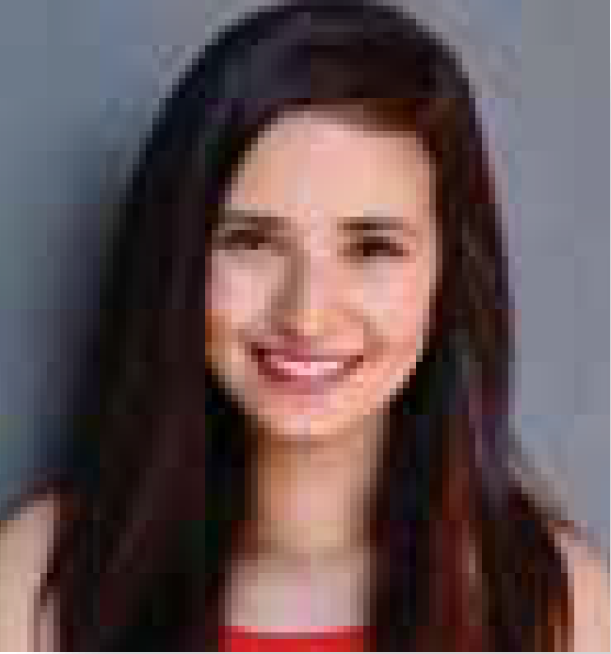 The October ASKC General Meeting will be held via a Zoom Webinar which will be viewable on the ASKC Facebook Page.
The meeting will start at 7:00 PM CDT, Saturday, October 24th.
You can watch the meeting and presentation via Facebook by going to the Astronomical Society of Kansas City's Facebook page where you should be able to join the LiveStream at 7:00 PM or later. We do not currently have the means to accept questions from viewers via Facebook at this time.
Please note that the webinar is limited to the first 100 attendees that register. However in case we have over 100 registrants, the meeting will also be LiveStreamed on our Astronomical Society of Kansas City Facebook page.
The meeting format will be very close to the same as usual. We will continue to use the webinar format until the time comes when we can all safely meet together again at Royall Hall.
Next Meeting
The next General Meeting will be held at 7:00 PM CDT on November 28th. We anticipate this will be virtual meeting as well. Please check back for updates.