General Meetings
Announcement:
Due to the measures and guidelines set forth by local, state and federal government agencies, we are temporarily suspending all ASKC meetings, offsite events and events at Powell Observatory.
August General Meeting (Zoom Webinar)
The featured speaker for the August 22, 2020, General Meeting of the Astronomical Society of Kansas City will be Amanda Bayless, Senior Research Scientist at Southwest Research Institute in San Antonio, Texas.
In her presentation, "New Explorations in Astronomy from the Ground and Space," she will tell us about her work with the Spectrograph and Camera for Observing Rapid Phenomena in the Infrared and Optical spectra, known as SCORPIO, for the eight-meter Gemini South telescope in Chile.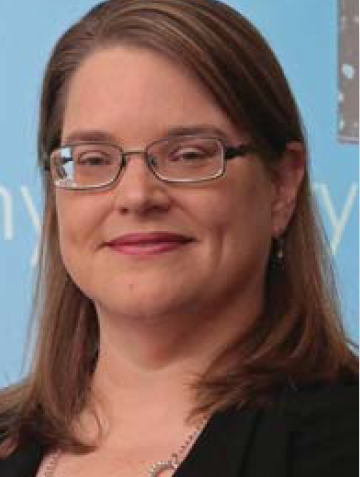 The Auguest ASKC General Meeting will be held via a Zoom Webinar which will be viewable on the ASKC Facebook Page.
The meeting will start at 7:00 PM CDT, Saturday, August 22 nd.
You can watch the meeting and presentation via Facebook by going to the Astronomical Society of Kansas City's Facebook page where you should be able to join the LiveStream at 7:00 PM or later. We do not currently have the means to accept questions from viewers via Facebook at this time.
Please note that the webinar is limited to the first 100 attendees that register. However in case we have over 100 registrants, the meeting will also be LiveStreamed on our Astronomical Society of Kansas City Facebook page.
The meeting format will be very close to the same as usual. We will continue to use the webinar format until the time comes when we can all safely meet together again at Royall Hall.
Next Meeting
The next General Meeting will be held at 7:00 PM CDT on September 26. We anticipate this will be virtual meeting as well. Please check back for updates.