General Meetings
ASKC General Meetings are held at the UMKC Volker Campus in Royall Hall, Room 111, on the fourth Saturday of each month — except September and December, when we hold our members-only picnic and holiday party.

April's General Meeting will be preceeded by the 3rd Annual ASKC Book Sale & Raffle. There will be no Astro 101 session in April. Astro 101 will resume with the May General Meeting.
This Month's General Meeting Details

The Astronomical Society of Kansas City's General Meeting on April 27, 2019, will feature Dr. Allison Kirkpatrick, professor of astronomy at University of Kansas, Lawrence, Kansas.

Her presentation, "Hidden Monsters in the Distant Universe," will explain that all galaxies host a supermassive black hole at their centers, more than a million times the mass of our Sun!
These monsters are often lurking unseen behind thick blankets of dust. She uses space telescopes to uncover the secrets at the centers of galaxies in the distant universe, 7 billion to 10 billion years in the past. This is an epoch in which galaxies have ample fuel for forming new stars and feeding their black holes. She will also discuss how these monsters grow and what impact they have on their host galaxies and discuss what new information will be revealed with the launch of NASA's next flagship mission, the James Webb Space Telescope, in 2021.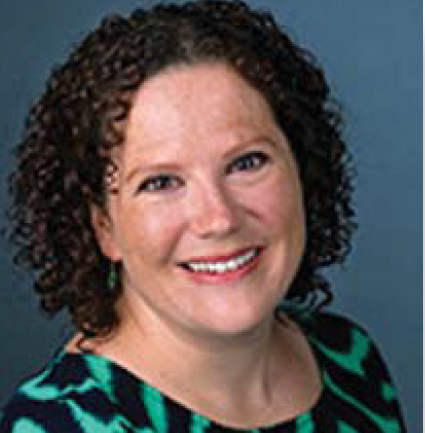 Next Meeting

The next general meeting will be May 25, 2019.