General Meetings
Announcement:
Due to the measures and guidelines set forth by local, state and federal government agencies, we have temporarily suspended in-person ASKC meetings and offsite events.
July General Meeting (Zoom Webinar)
The Astronomical Society of Kansas City's featured speaker for the July General Meeting on July 24, 2021, is David Levy, comet hunter.
He will tell us how he became a comet hunter and about the discovery of Comet Shoemaker-Levy 9, which he co-discovered with Gene and Carolyn Shoemaker, and its subsequent bombardment of Jupiter on July 16, 1994. Join us to relive the excitement of the event.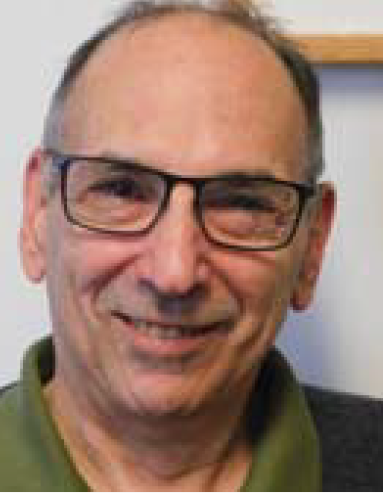 Levy
Non-members are welcome to watch the meeting and presentation via Facebook by going to the Astronomical Society of Kansas City's Facebook page where you should be able to join the LiveStream at 7:00 PM or later. We do not currently have the means to accept questions from viewers via Facebook at this time.
The meeting format will be very close to the usual live meeting. We will continue to use the webinar format until the time comes when we can all safely meet together again at Royall Hall.
Next Meeting
The next General Meeting will be held at 7:00 PM CDT on July 24th, 2021. We anticipate this will be virtual meeting as well. Please check back for updates.