General Meetings
 ASKC General Meetings are held at the UMKC Volker Campus in Royall Hall, Room 111, on the fourth Saturday of each month — except September and December, when we hold our members-only picnic and holiday party.
The night begins with a meet and greet with light refreshments served. The meeting includes club announcements followed by our featured speaker(s). All are free and open tothe public.

6:30 pm  Meet and Greet 

7:00 pm  General Meeting
Return to In-Person Meetings:
For our April meeting, we plan to return to Royall Hall on the UMKC campus for in-person meetings. We also plan to continue online access either via Zoom and/or Facebook Live. Per the Centers for Disease Control and Prevention, Jackson County is rated "Low" for COVID-19 Community level. Thus, there are no specific regulations regarding COVID-19 prevention measures mandated on the UMKC Campus. However, members may choose to wear a mask at any time and Room 111 always has plenty of extra seats for spacing between member groups.
For members who have never joined us at the UMKC Campus, free parking is available in the Rockhill Parking Structure, 5277 Charlotte Street, located across 52nd Street, south of Royall Hall. See the map below.
Please join us and get reacquainted with your Astronomical Society of Kansas City friends!
May Meeting:
Join us for our May General Meeting on May 28th as we welcome Deborah Byrd as our guest speaker. Deborah is the founder of the Texas Star Party.
She has a long history in amateur astronomy and will talk with us about her career, her highly popular website, the Texas Star Party, and tales of old and new astronomy. Deborah worked for the McDonald Observatory outside of Fort Davis, Texas, where she championed the idea of bringing amateur astronomers to the famed observatory to enjoy the dark skies of West Texas.
Since then, Deborah created the award-winning radio series EarthSky: A Clear Voice for Science and the popular website EarthSky.org.


Deborah Byrd


When & Where:
7:00 P.M. CT, Saturday, May 28th, 2022
Live meeting: 111 Royall Hall, 800 E. 52nd Street, Kansas City, Missouri
Virtual option: ASKC members will receive an inviation to participate via Zoom.
Non-members are welcome to join via Facebook.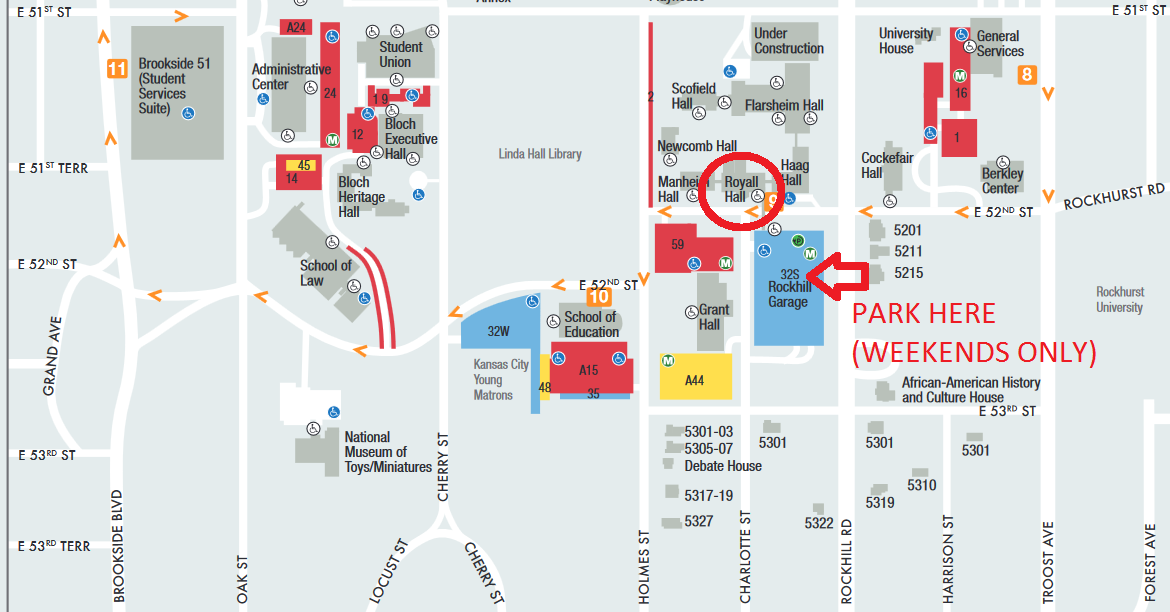 Next Meeting:
The next General Meeting will be held on June 25th, 2022, at 7:00 P.M. Please check back for details.