General Meetings
ASKC General Meetings are held at the UMKC Volker Campus in Royall Hall, Room 111, on the fourth Saturday of each month — except September and December, when we hold our members-only picnic and holiday party.

6:00 pm Astro 101


7:00 pm General Meeting



This Month's General Meeting Details

The June 22, 2019, Astronomical Society of Kansas City's general meeting will feature Angela Speck, professor and Director of Astronomy at University of Missouri–Columbia. Her presentation, will be "Origin of the Elements."
Very shortly after the universe began, it only contained a handful of different types of atoms: hydrogen and its heavy isotopes (deuterium, tritium), helium, and a teensy bit of lithium. But the human body is comprised of all different atoms and only 10 percent of us (by mass) is made of those primordial elements. In this presentation, Dr. Speck will discuss how heavy elements (elements more massive than lithium) are formed and what that means for the chemical evolution of the universe. In particular she will dispell myths regarding the importance of supernovae.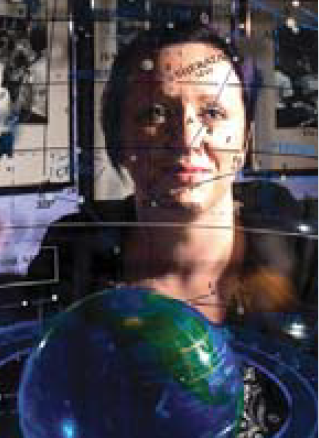 Next Meeting

The next general meeting will be July 27, 2019.

Meeting Location