General Meetings
ASKC General Meetings are usually held at the UMKC Volker Campus in Royall Hall, Room 111, on the fourth Saturday of each month — except September and December, when we hold our members-only picnic and holiday party.
The night begins with ASTRO 101 (a short program on an inrtoductory topic), followed by a meet and greet with light refreshments. ASKC's library will be open for browsing and material checkout. The meeting format typically includes welcome and introductions, guest speaker presentation, Q&A, and then regular presentations and business items.

Meetings are free and open to the public.

This Month's Meeting
Join us for our March 25th General Meeting for a program that explores and celebrates the first year of the James Webb Space Telescope. Our speaker, Yoni Brande, is a Ph.D. student at the University of Kansas' Department of Physics and Astronomy.
Since its launch in December 2021 and the start of regular science operations in July 2022, the JWST has already conducted groundbreaking scientific investigations.
These results have awed and amazed the public as well as pushed our understanding of the universe further than ever before. The program will highlight some selected research from the first year of science operations, including some of our speaker's own work assisting with studies of the atmospheres of planets around other stars.
Prior to embarking on his Ph.D., Brande worked in the Planetary Systems Lab at NASA's Goddard Space Flight Center. He received his BS in Astronomy at the University of Maryland.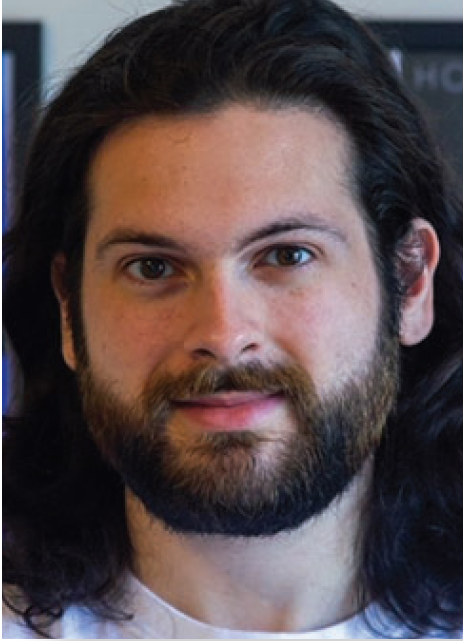 Brande

When & Where
Saturday, March 25th, 2023

6:00 P.M. - ASTRO 101

6:30 P.M. - Social "Hour" & Refreshments

7:00 P.M. - Meeting
Live meeting: Royall Hall, UMKC, 800 East 52nd Street, Kansas City, Missouri
Virtual option: ASKC members will receive an invitation to participate via Zoom. Look for your invitation by email.

Non-members are welcome to join in person or via Facebook.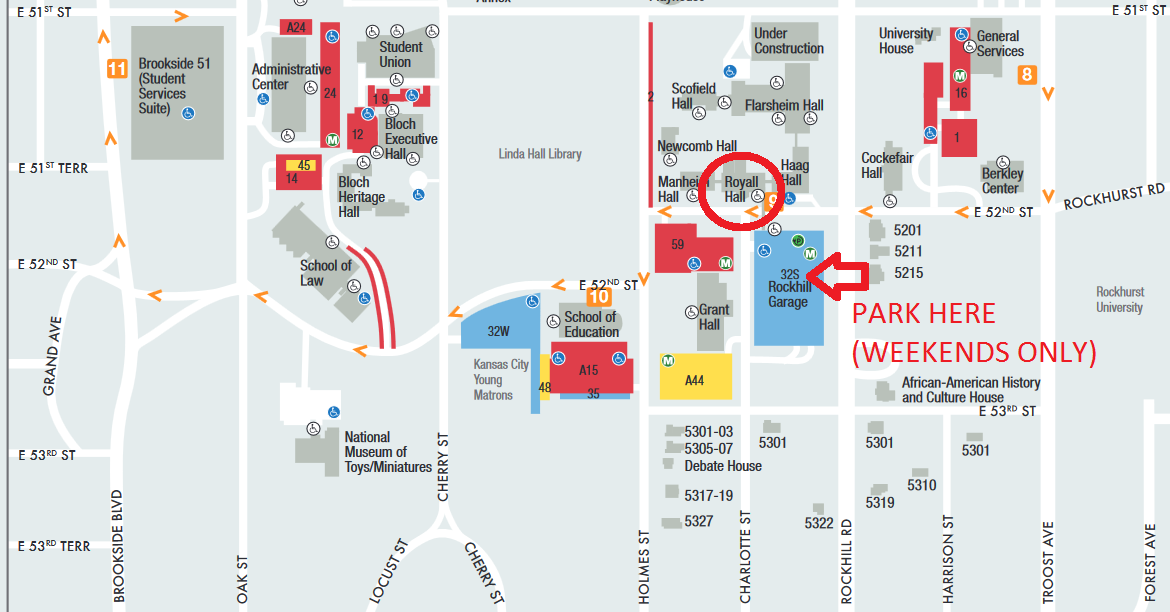 Next Meetings
The next three general meetings will be April 22, May 27, and June 24, at Royall Hall.