General Meetings
ASKC General Meetings are held at the UMKC Volker Campus in Royall Hall, Room 111, on the fourth Saturday of each month — except September and December, when we hold our members-only picnic and holiday party. Meetings are open to anyone with an interest in astronomy.

6:00 pm Astro 101


7:00 pm General Meeting



February General Meeting
February 22, 2020
February's general meeting speaker is Jason W. Dean, Vice President for Special Collections at Linda Hall Library. He will tell us about the history of Linda Hall, and some notable astronomical texts in the collection. Some recent acquisitions will likely be included.
In the Top Five of notable and special places to go in Kansas City, one that people rarely can name is the Linda hall Library. It is the world's foremost independent research library devoted to science, engineering and technology. It is non-profit, privately funded, and open to you. Many of us have had some major goosebump moments there over the years. One of mine was holding an original copy of Galileo's book The Starry Messenger (Sidereus Nuncius), which has Galileo's own notes in the margins. There are many treasures in the open stacks and you can make an appointment to visit the Rare Books Room.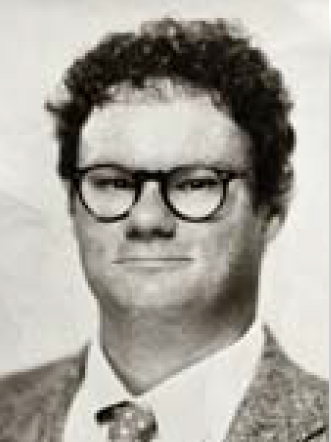 Next Meeting
The March General Meeting will be on March 28. Check back for details.

Meeting Location