General Meetings
ASKC General Meetings are held at the UMKC Volker Campus in Royall Hall, Room 111, on the fourth Saturday of each month — except September and December, when we hold our members-only picnic and holiday party.

The night begins with Astro 101, a small-classroom educational series on foundational astronomy topics, followed by a meet and greet with light refreshments served. The meeting includes club announcements followed by our featured speaker(s). All are free and open to ASKC members and the public. Check the Event Calendar for details.
6:00 pm Astro 101

6:30 pm Meet and Greet


7:00 pm General Meeting



This Month's General Meeting Details

The Astronomical Society of Kansas City's General Meeting on Jan. 26, 2019, will feature Dr. Ryan Maderak, Assistant Professor of Physics and Astronomy at Benedictine College in Atchison, Kan., where he is director of the Astronomy program and of Daglen Observatory. His interests include galactic chemical evolution, open clusters, spectroscopy, and variable stars.

His presentation for the meeting is titled "The Origin and Evolution of the Elements." During this discussion, Dr. Maderak will explain how spectroscopy of open clusters can be used to examine the chemical history of the Milky Way, with an emphasis on oxygen, and what this can tell us about the evolution of the Galaxy itself. The talk will include an introduction to stellar nucleosythensis (the production of elements by stars) and to stellar spectra, and is intended for a broad audience.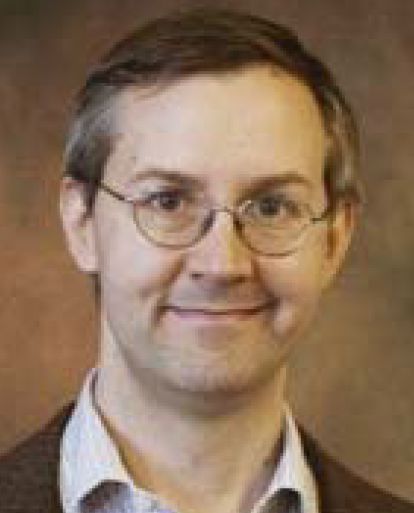 This month's meeting also will include a look at preliminary plans for the Circle Grove move. The presentation will be given before Dr. Maderak's presentation and a Q and A session willbe held afterwards.
Next meeting will be February 23, 2019.