General Meetings
Announcement:
Due to the measures and guidelines set forth by local, state and federal government agencies, we are temporarily suspending all ASKC meetings, offsite events and events at Powell Observatory.
September General Meeting (Zoom Webinar)
The featured speaker for the September 26, 2020, General Meeting of the Astronomical Society of Kansas City is former club member Richard Harshaw. Before moving to the pristine skies of Arizona, Richard was an active member of the ASKC for many years.
His presentation titled, "Astronomy in the Land of the Saguaro," is guaranteed to make us envious. He remarks, "Astronomy in Arizona is more than I ever imagined possible. I will share with the ASKC some of my experiences as an observer, and then show how my research into double stars allowed me to use some of the great telescopes in Arizona, including the 2.1 meter at Kitt Peak, the mighty McMath-Pierce Solar Telescope at Kitt Peak, the Discovery Telescope at Happy Jack, and the emotional highpoint, the 100-inch Hooker at Mt. Wilson. Come along as I share memories of our enviable skies and the amazing opportunities my love of astronomy (which really blossomed at the ASKC) have lead to since moving to Arizona in 2007."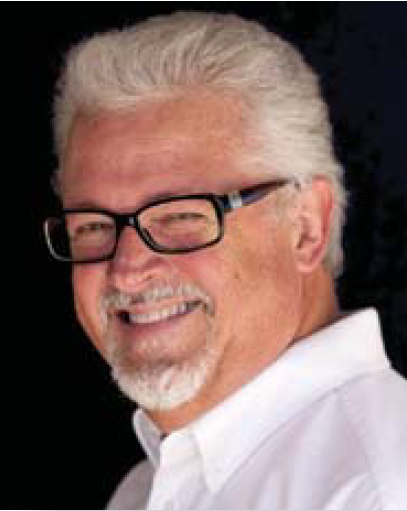 The September ASKC General Meeting will be held via a Zoom Webinar which will be viewable on the ASKC Facebook Page.
The meeting will start at 7:00 PM CDT, Saturday, September 26th.
You can watch the meeting and presentation via Facebook by going to the Astronomical Society of Kansas City's Facebook page where you should be able to join the LiveStream at 7:00 PM or later. We do not currently have the means to accept questions from viewers via Facebook at this time.
Please note that the webinar is limited to the first 100 attendees that register. However in case we have over 100 registrants, the meeting will also be LiveStreamed on our Astronomical Society of Kansas City Facebook page.
The meeting format will be very close to the same as usual. We will continue to use the webinar format until the time comes when we can all safely meet together again at Royall Hall.
Next Meeting
The next General Meeting will be held at 7:00 PM CDT on October 24th. We anticipate this will be virtual meeting as well. Please check back for updates.